It is through our people and culture that we create technology that helps the world act together. We believe it is essential that we continuously work on creating a company culture that is inclusive and ensures our people are empowered and enabled to deliver on our company purpose and commitments.
The guiding principles for our ways of working are our essentials. They have been created in collaboration with our people and customers and they reflect what we all want to experience working with and for Nokia: being open, fearless, and empowered.
Our Code of Conduct is the basis for our labor conditions and is underpinned by our Global Human Resources Framework and local employment laws, policies and practices. We adhere to the United Nations Universal Declaration of Human Rights and the United Nations Global Compact. Wherever we operate we meet and often strive to exceed the requirements of labor laws and regulations. We publish information related to policies and guidelines on our intranet. Our Code of Conduct applies to all our employees.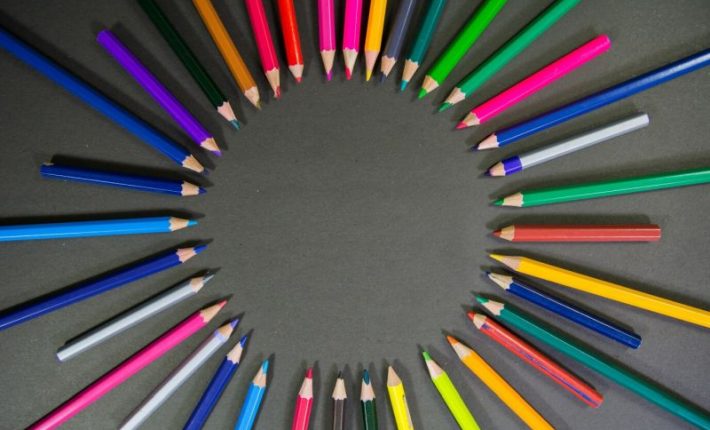 Inclusiveness sits at the heart of Nokia's value creation and is core to the way we do business, innovate and partner with our customers. We love and embrace the uniqueness of our people and want to make sure everyone feels safe and at home.
Why Inclusion & Diversity matter for Nokia
We work hard for increased team inclusiveness, because we know that such teams show higher collective intelligence. Inclusive teams make better decisions, crack problems easier, and are creative and innovative.
One of the biggest advocates of inclusion and diversity is Nokia's CEO and President Pekka Lundmark who advances every effort to create a psychologically safe workplace for all. See his video below.
In our yearly inclusion survey, we continuously measure our people's ability to empathize with and appreciate different point of views, grow their emotional and social intelligence, listen, share and reflect. We also expect our people to respect and appreciate diverse identities and use it as a strength.
The survey findings influence Nokia's next steps in the areas of leadership, team and individual development, trainings, and company culture among others.
All employment decisions at Nokia are made without regard to gender, race, religion, color, nationality, ethnic origin, citizenship, age, disability, sexual orientation, gender identity, characteristics or expression, marital status, membership or non-membership in a trade union, or any other protected class. No one should be treated less favorably on the grounds of such characteristics.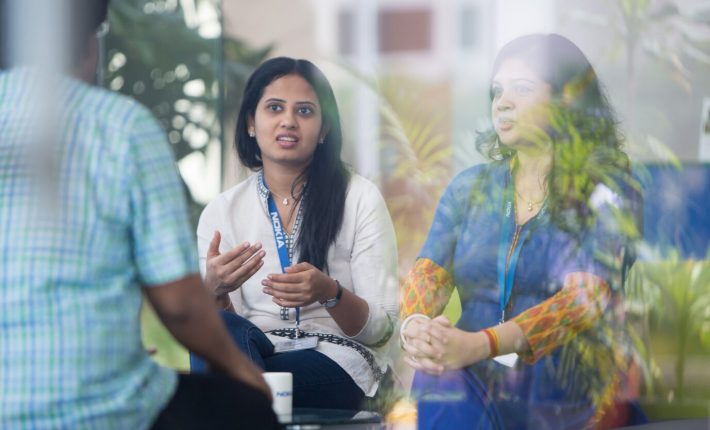 Inclusion and diversity – what we do